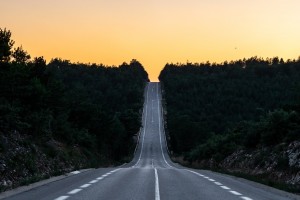 The European Commission identifies the potential of female visionaries as an 'under-exploited source of economic growth' and has launched the Europe 2020 strategy to tackle this.
Many of these women have built rewarding businesses, which allow them to sustain a good living and support their families. However, some female migrant entrepreneurs have gone further to build empires that have made lasting waves across the evolving global landscape.
According to a 2014 report published by the Centre for Entrepreneurs and Due Dil, women in 64 nations overtook UK-born entrepreneurs when it came to setting up and running a business. Taking the top spot with 46.5% was Zimbabwe. This was followed by Singapore (42.9%), China (40.1%) and then Russia (39.0%). Lower income countries, such as Bangladesh and Uganda also had high rates of entrepreneurial women, despite the challenging economic conditions they face.Often, the reasons for the birth of these ventures are primarily rooted in the need to support and survive, although many more women are now increasingly turning their minds to business, harnessing sheer entrepreneurial spirit.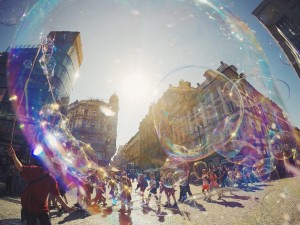 With so much talent and entrepreneurial vision spread across the globe, it's therefore difficult to understand why we don't see more female migrant entrepreneurs gracing the dynamic business scene. Contrary to the 29.1% of UK women who have founded a company, 25.9% of migrant women have done the same. Moreover, whilst women-led businesses continue to make valuable contributions to the economy, a publication by the Economic and Social Research Council discovered that women-owned enterprises typically begin with lower levels of resources than businesses led by men. This means that many are forced to accept additional funding at unreasonable terms, driven by their dogged determination to succeed.